Indulge in a layered fragrance approach as we offer our linen and room sprays.
Offered in the following fragrances: My Way, Black Velvet, Cabana, Sweetest Taboo, and Dream on.
These room sprays add a beautiful touch to any room. One of our favorite ways to incorporate our incredible room sprays is to spray on our linens, curtains, pillows, and throws for lasting effects and fragrance boosters. Spray in closets or dryer balls to infuse these incredible fragrances into every layer of your home. Safe for art work, furniture, children, pregnancy, and pets.
Visit our Facebook page for more product information and current promotions.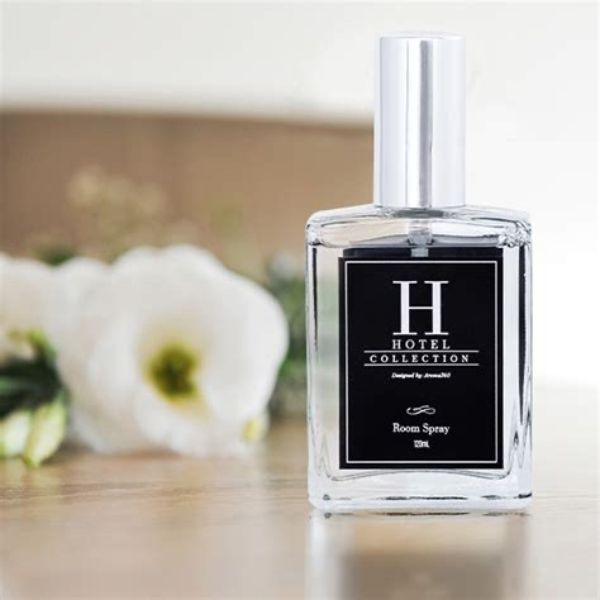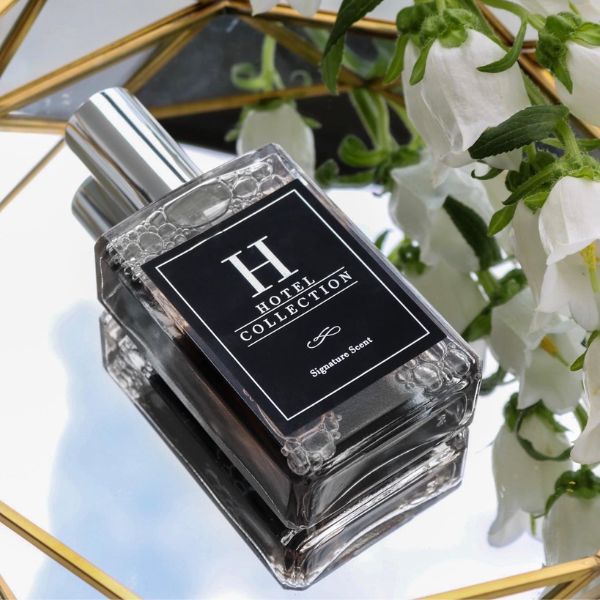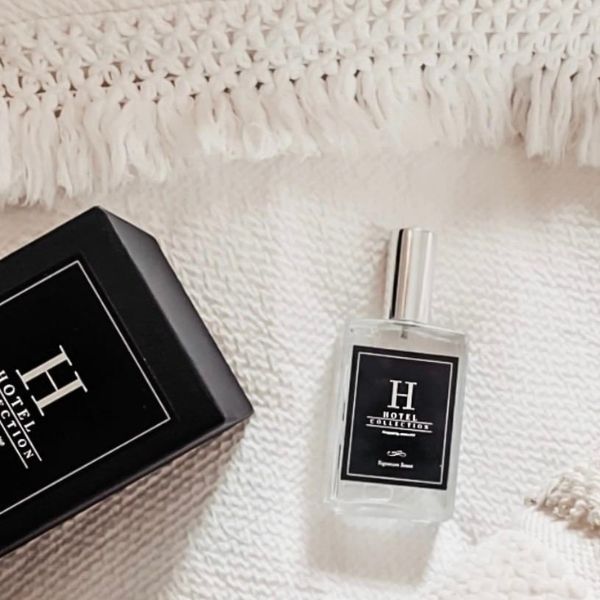 Man Cave Innovations serves Jackson Hole WY, Swan Valley, Idaho Falls, and Southeast Idaho.
Entire Home Automation, Indoor & Outdoor Shades, Designed & Installed Home Theaters, Security Systems, Audio Systems & Acoustic Treatments, Solar Panels, and Commercial Services
*1 year parts
*6 months labor
*Extended warranties available for purchase on parts & labor