NEW FRAGRANCE LINE - Integrated Technology
Enhance your home's ambiance with the world's most sought-after scents. Our fragrance line is designed to make your home smell like your favorite 5-star resort.
We are thrilled to offer such a luxurious product. We not only found the most indulgent fragrance line but the safest.
All products have passed the highest filtration test. All our products are residue-free and are safe for artwork, furniture, children, pregnancies and pets. Our candles are soy-based and meet the same filtration quality. Have peace of mind that you are breathing in safe and clean products as you indulge in the luxury and comfort of your own home.
Our precision ambient scenting allows our cold-air diffusing technology to turn our fragrance oil into a dry nano-mist. With this method, scent stays suspended in the air longer, has better coverage, and maintains consistent potency. Click on our diffuser products above and learn how they have the programming capability of integrating into your HVAC systems, creating that desired ambience through out your entire home.
Smell is often called humans' most powerful sense. Scents affect each of us in a psychological, social, and physical level. Creating a luxurious comforting ambiance in our homes or commercial properties supports overall self-regulation. It creates the environment and thus the reactions and emotions of others. It is proven that 80% of customers are impacted and more likely to buy products when the scent that surrounds them is pleasing and enticing. The home influence is the most crucial influence on earth, and creating that desired ambience is one of significant importance.
Please take your time and enjoy the product selections above.
Contact us for more information.
To place orders, please contact our Fragrance Specialist.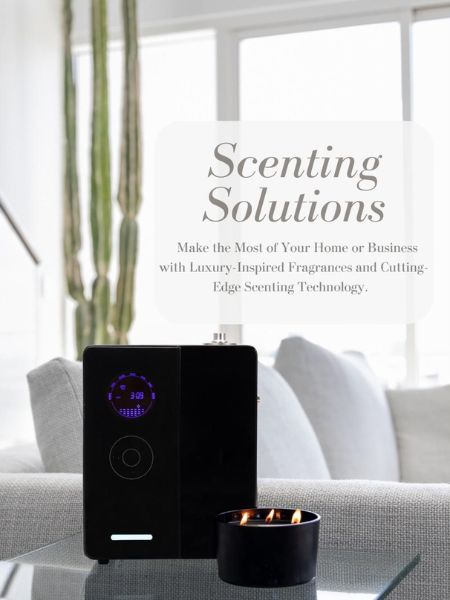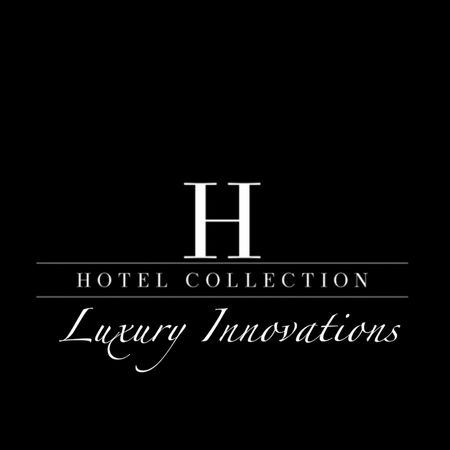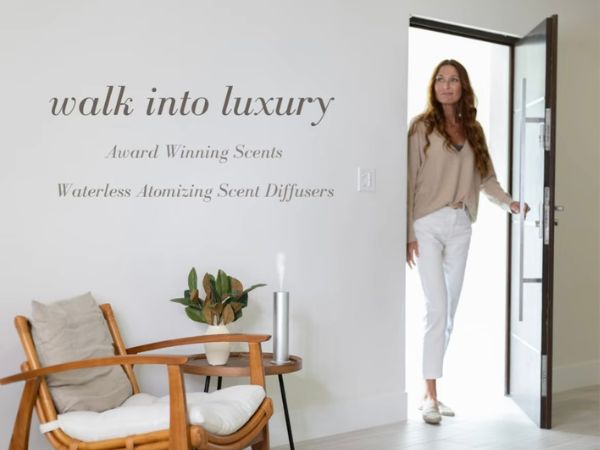 Man Cave Innovations serves Jackson Hole WY, Swan Valley, Idaho Falls, and Southeast Idaho.
Entire Home Automation, Indoor & Outdoor Shades, Designed & Installed Home Theaters, Security Systems, Audio Systems & Acoustic Treatments, Solar Panels, and Commercial Services
*1 year parts
*6 months labor
*Extended warranties available for purchase on parts & labor